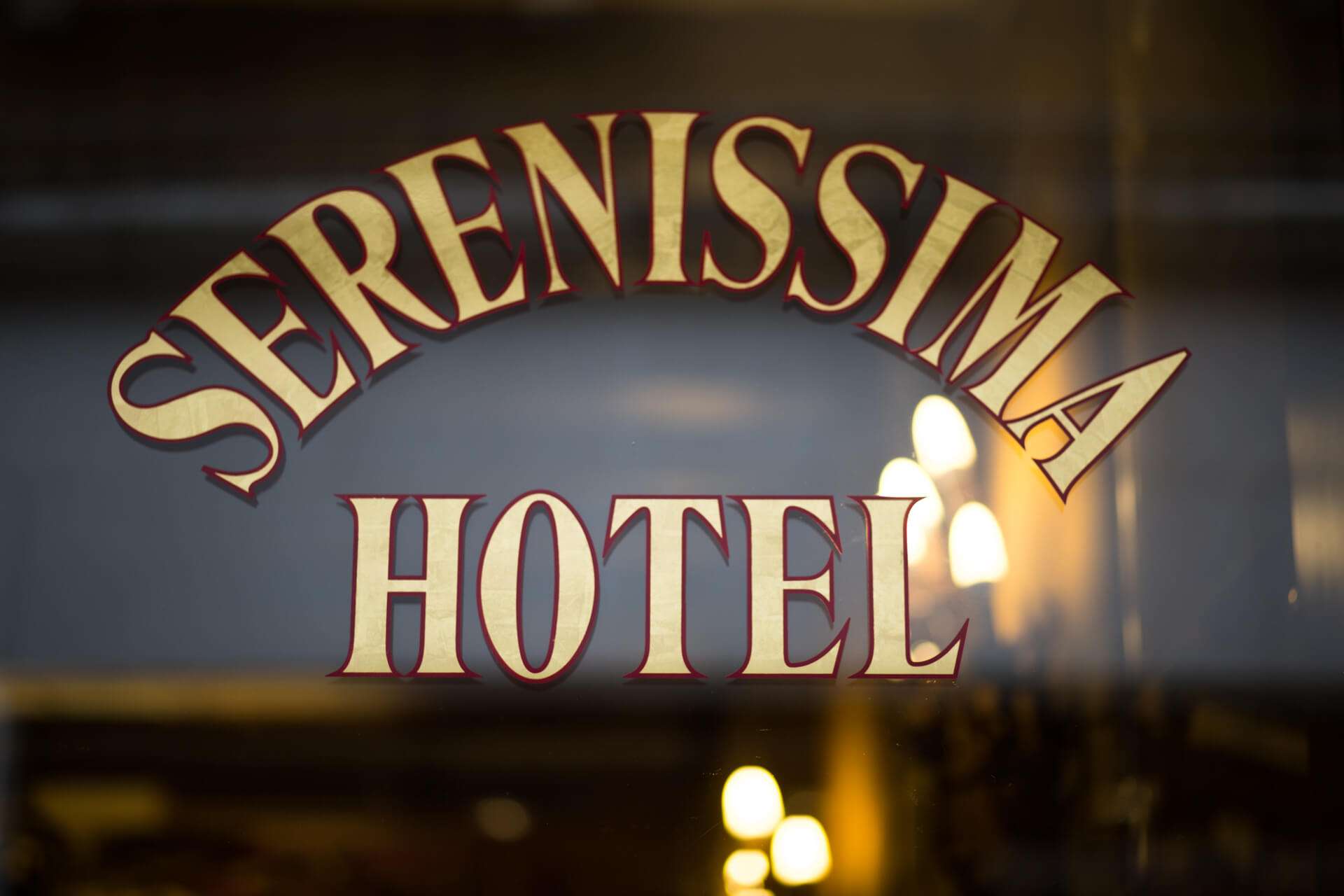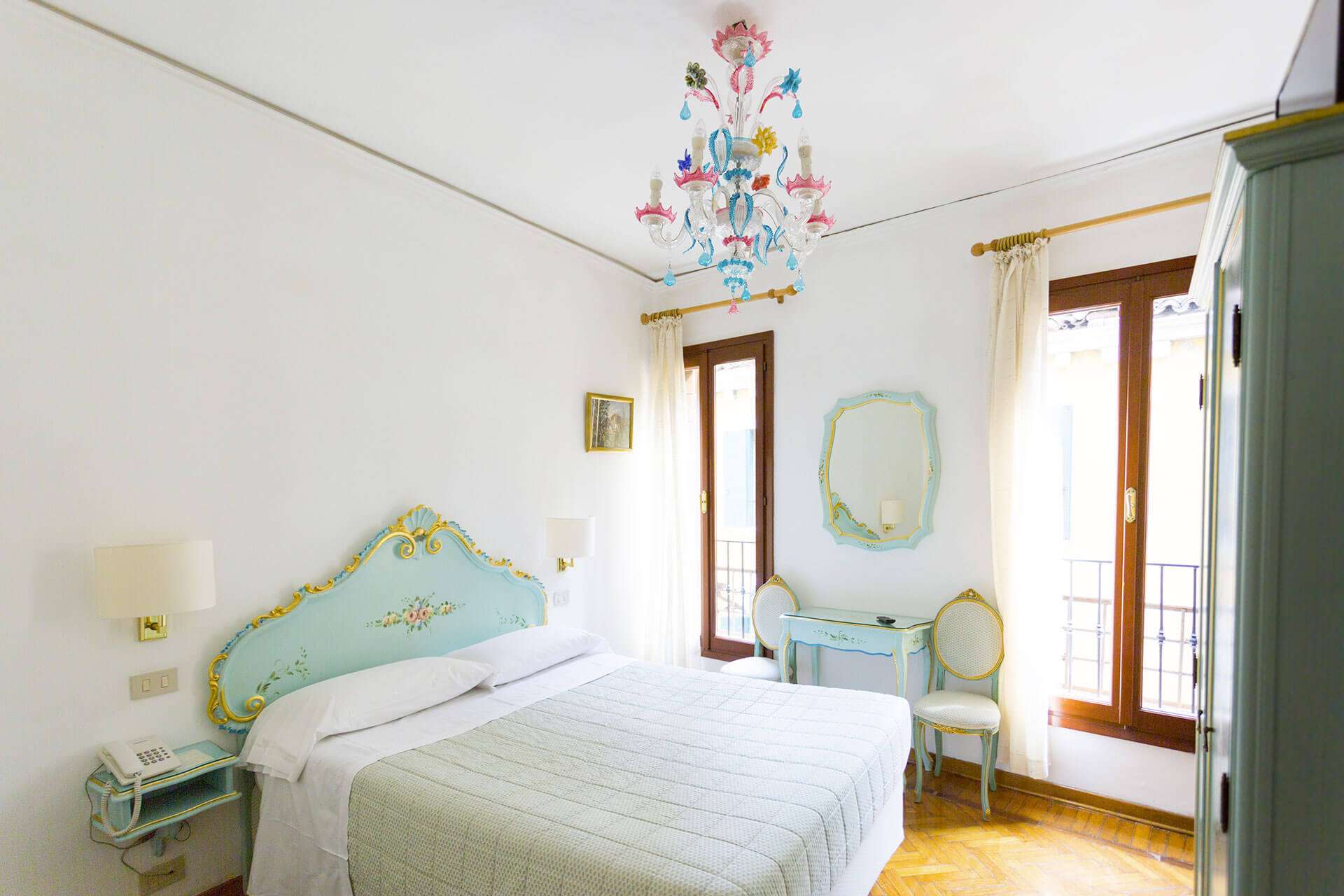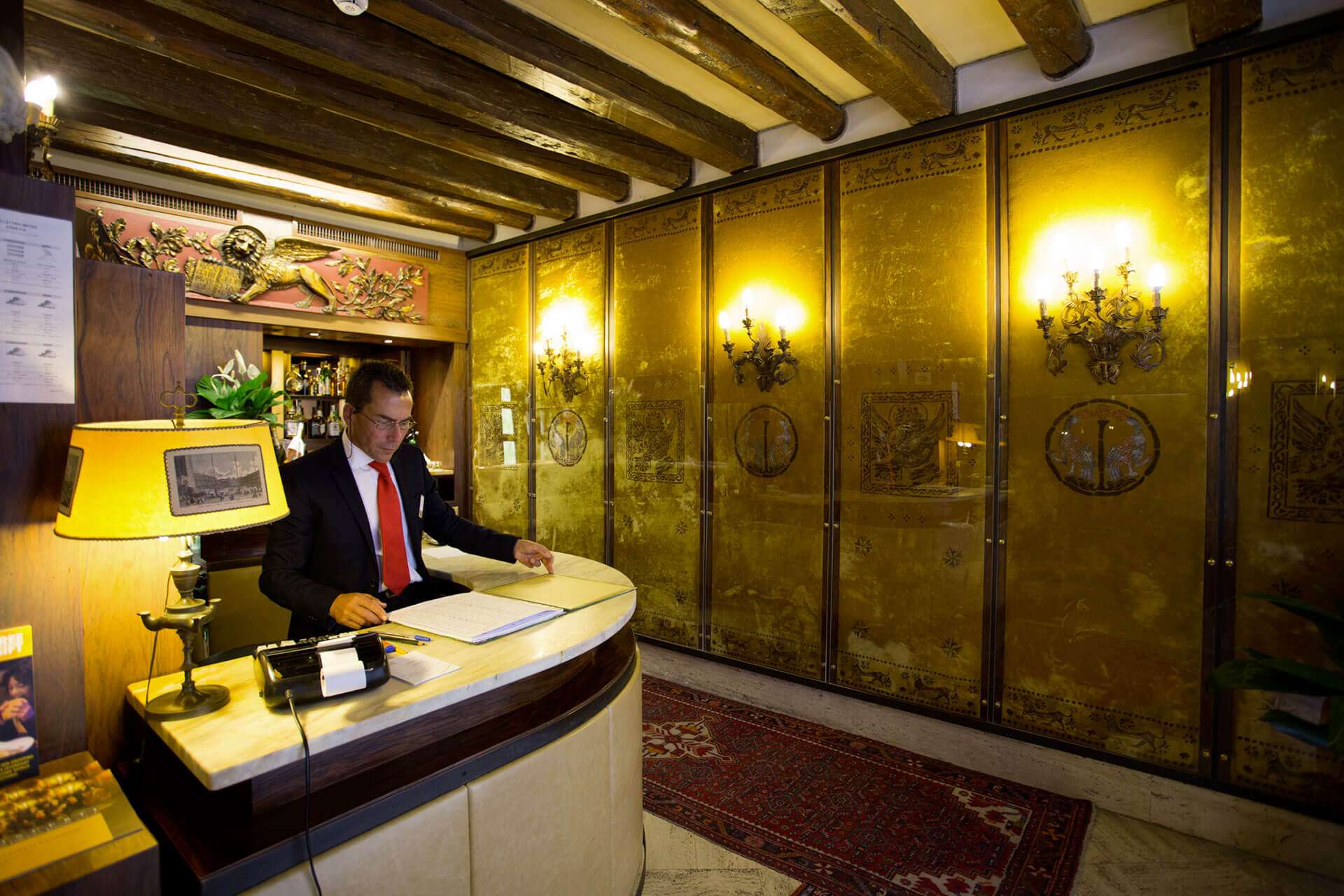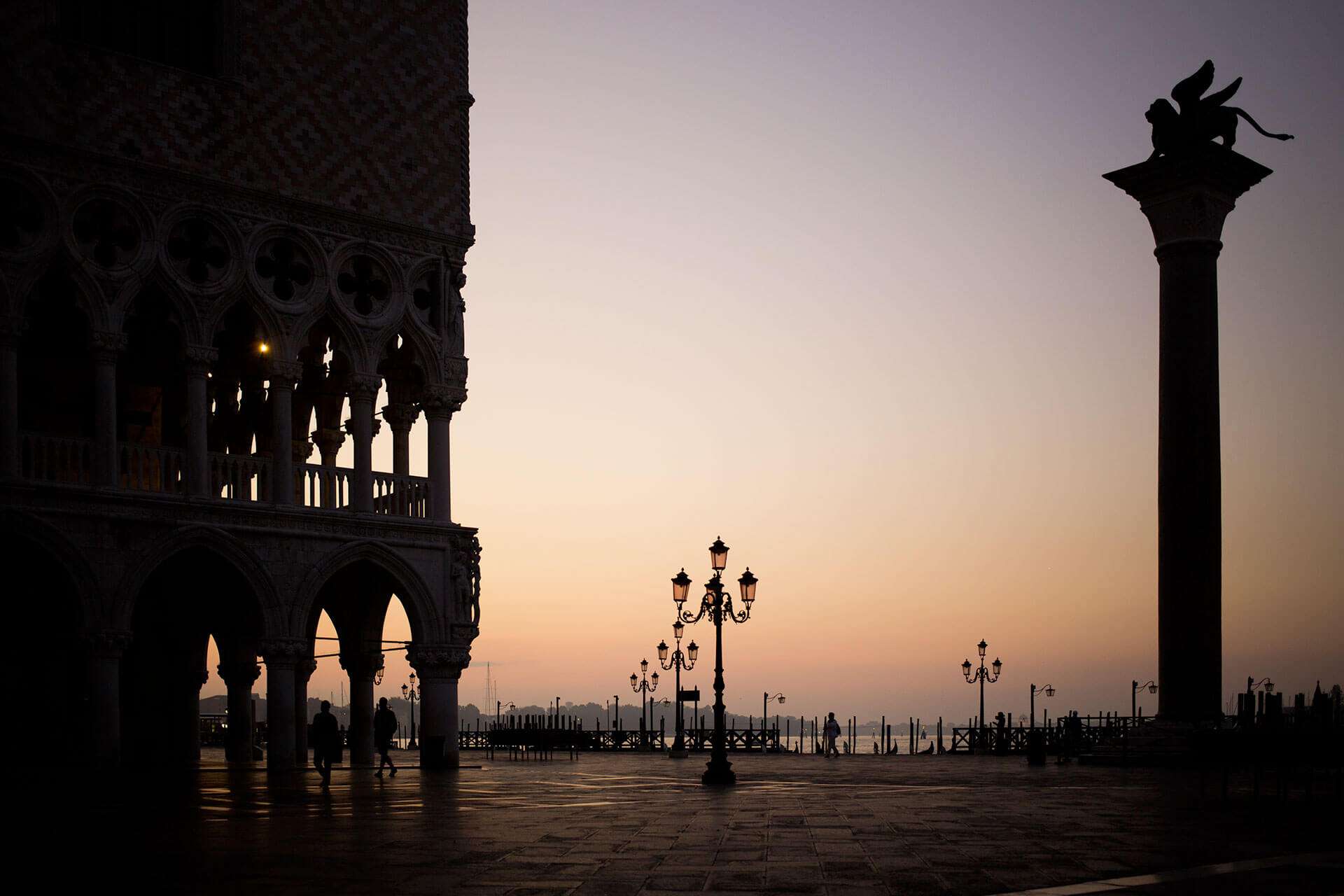 Slide Two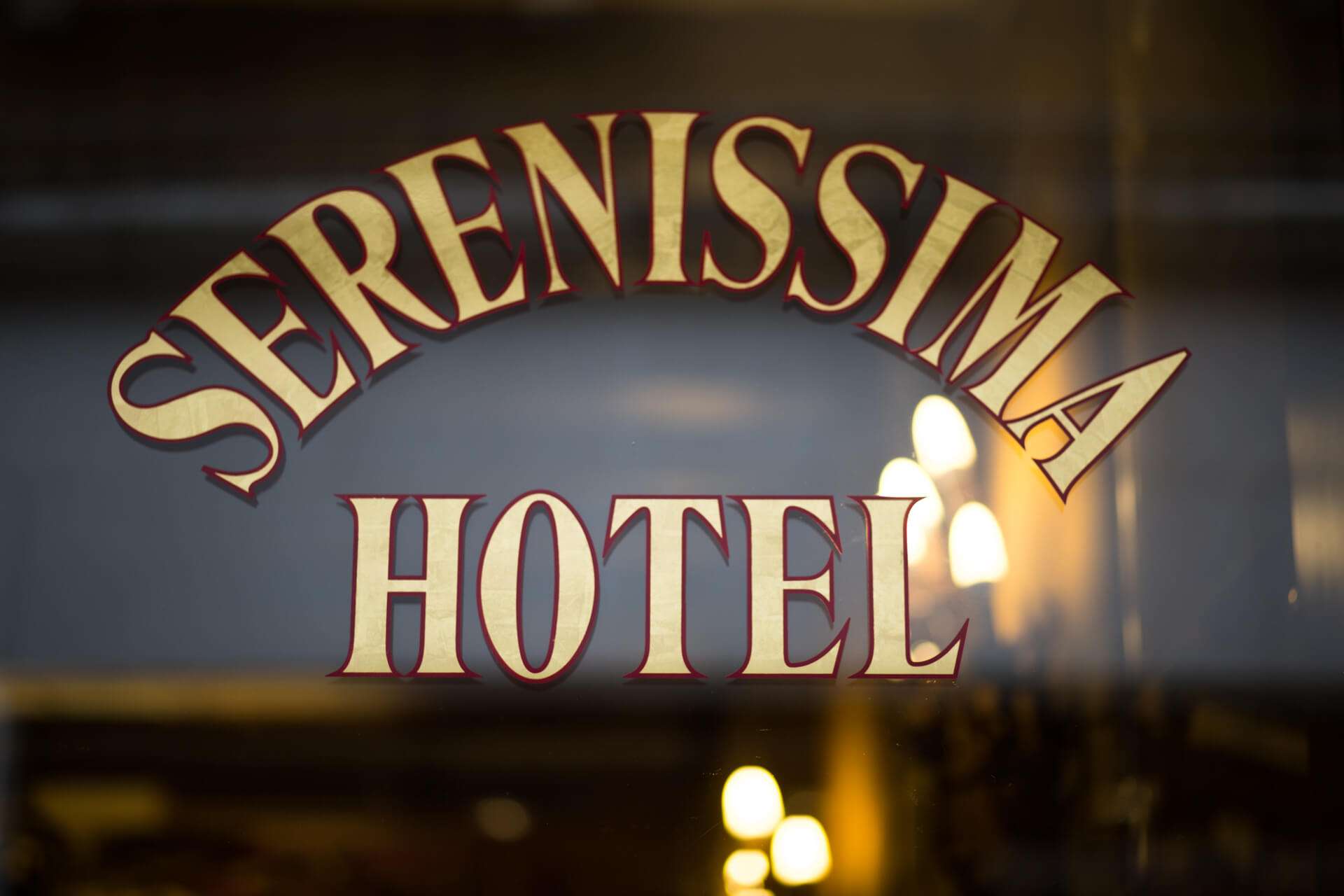 Slide Three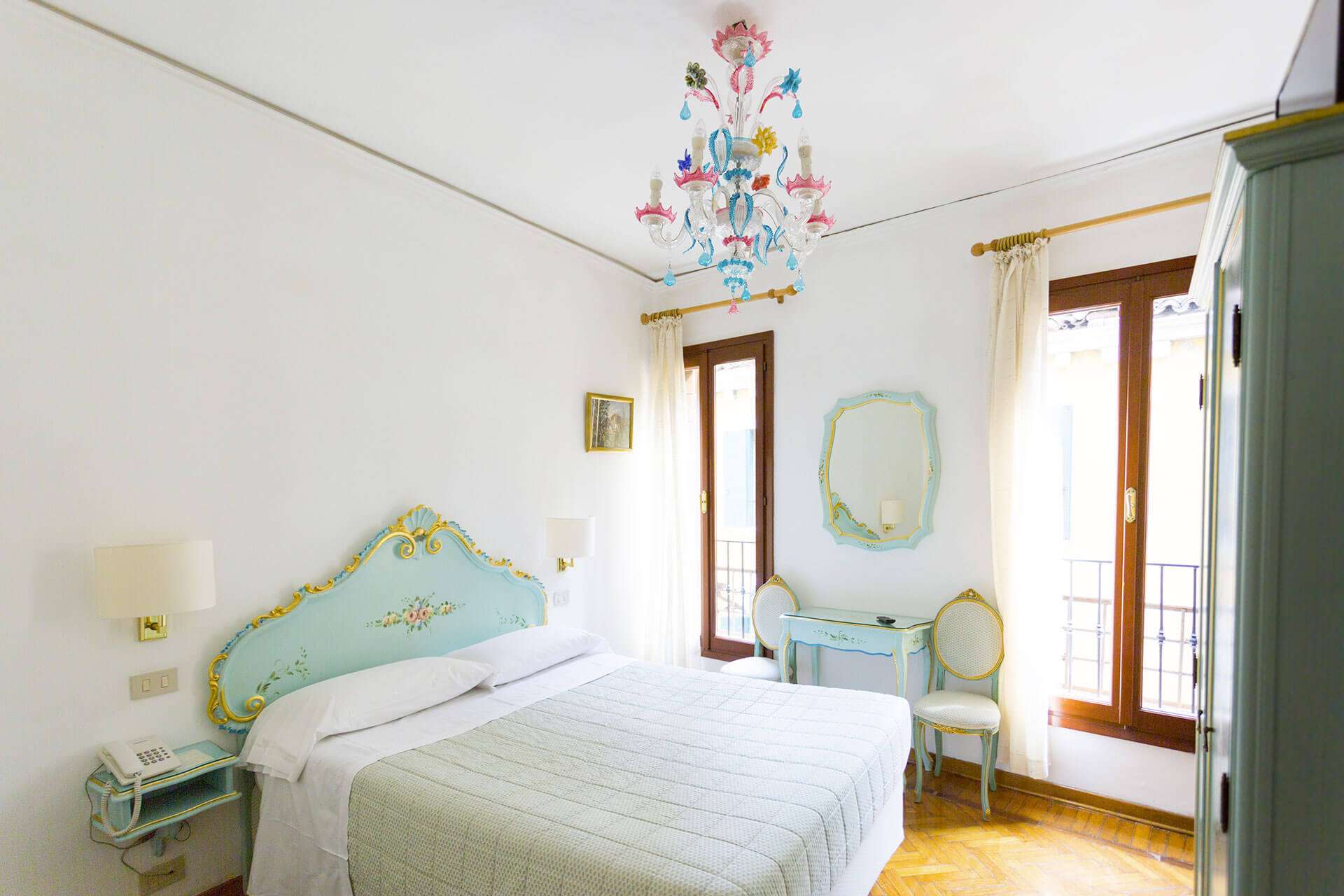 Slide Four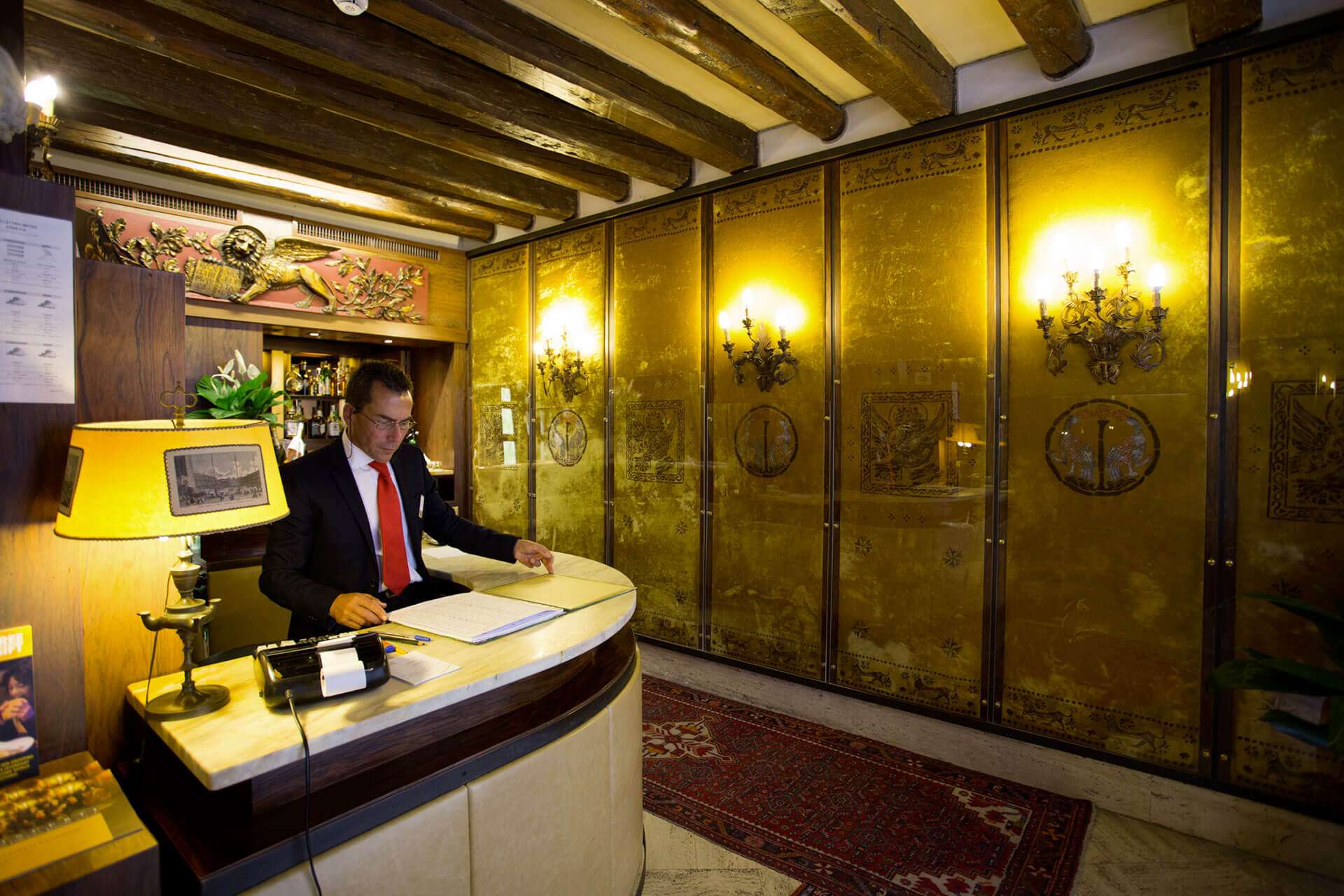 Slide One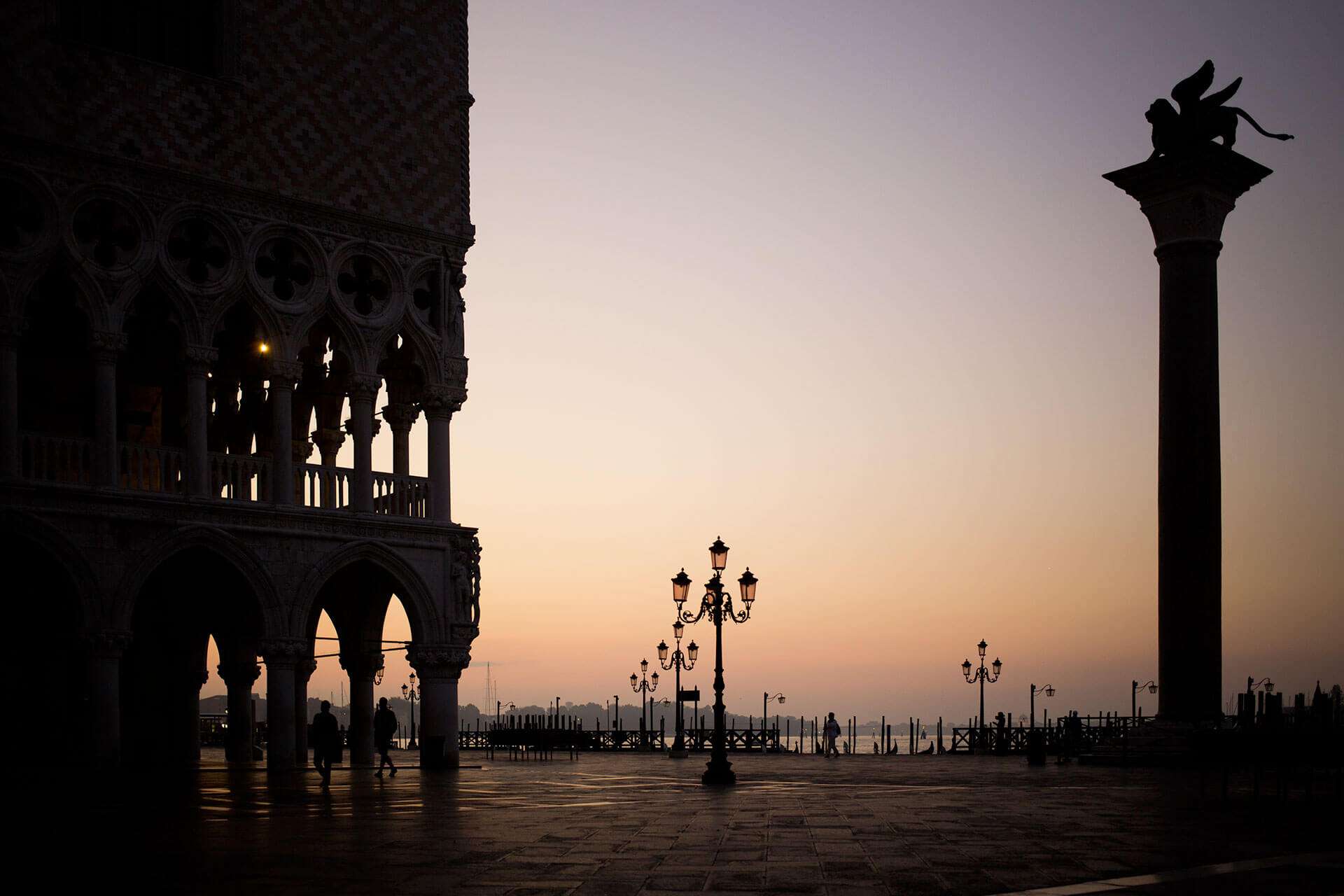 Hotel Serenissima in downtown Venice
The ideal hotel for your stay, just a few minutes away from San Marco
In the heart of Venice, between the Rialto Bridge and Piazza San Marco, the Dal Borgo family has welcomed guests from all over the world since 1960, in a facility with a deep Venetian soul, the Hotel Serenissima.
Intimate and well-kept, the two-star hotel offers bright rooms, furnished in a simple but comfortable way, with all the essential amenities for your stay. There is also an internal bar, where you can enjoy a cocktail or an after-dinner drink and, why not, have a chat with the reception staff, who will give you curious anecdotes about Venice and valuable suggestions on how to best enjoy your stay in the city.
Why choose Hotel Serenissima?
Here on Hotel Serenissima's Official Website you will always find the best booking conditions:
Even today, Hotel Serenissima is filled with works of art with which Italian and international artists have settled their bills after staying at the Venice Biennale in the 1960s and 1970s.
Have fun finding them!